BITCH3 # 20
Hare: Rapid Cherokee Chocker
Location: Park in the dirt lot in front of Rapid Cherokee Chokers place! Look for hashers! we arent hard to find 🙂
Meeting Time: 3:30 PM
ON Out : 4:00 PM
Fee: BD 2 – You pay for an awesome time!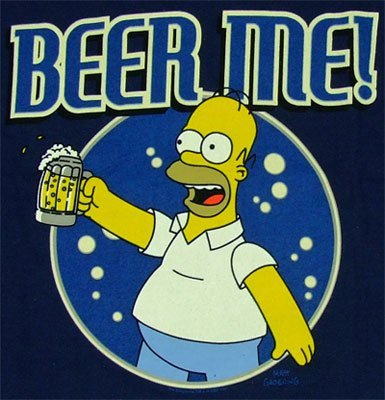 Its getting hot in here! so hot! so take off all your clothes! ITS A POOL TO POOL HASH! come prepared to get moist! moist? i mean wet! because moist sounds so.. blurgh!
This is a BITCH3 run so make sure you bring your virgins and your whistles! if you dont bring a whistles.. you get to otter down down! if you bring a virgin.. YOU GET A DOWN DOWN! and so do they!